What Is Holding You Back In Life: Comfort, Habit, Resistance Or Fear?
"Something is holding me back from being successful."
"How do I deduce what is keeping me stagnant in my life?"
"I know I should be accomplishing more than I am."
"I feel pathetically unproductive. What do I do?"

Are you exactly where you want to be in life?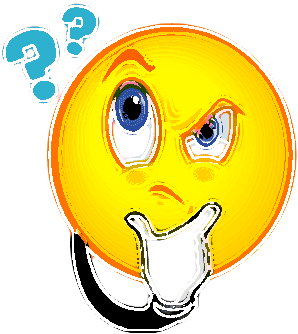 If you answered NO, then read on…
Whether you feel you made bad decisions, feel trapped or feel helpless, it's time to stop standing still and start moving forward.
For many people, all you have to do is take a couple of steps and there will be a windfall of automatic steps to follow. This will lead to so much of what you dream.
The problem is comfort, habit, resistance and fear.
Which one is holding you back from taking that first step?


Comfort.

Habit.

Resistance.

Fear.

Having a high level of determination and motivation to improve your life makes moving forward so much more fulfilling and enjoyable.
By taking the first steps necessary to overcome exactly what is holding you back in life, you will find yourself back in charge and breaking free of any chains.
Start now!

Master your life and solve your problem, click here.