The Top 5 Benefits Of Deep Meditation Or Prayer
"I've heard that meditating or praying is good for me? Is it true or not?"
"What's so important about meditating?"
"OK smartie pants, why should I meditate on a daily basis?"
"I've never meditated. Don't pray much either. Why should I start now?"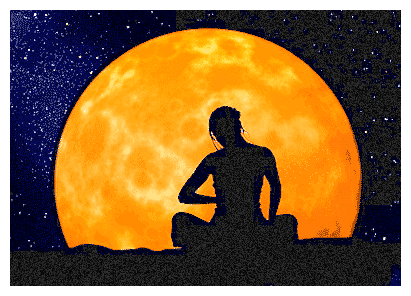 Is your daily routine so busy and full of activities that it's causing you stress and agitation?
We've all heard of the health risks associated with too much stress, but how can you reduce that stress and find peace in your life?
To achieve a sense of peace, you can turn to the gift of prayer or meditation.
There are many benefits to deep meditation or prayer. Here are the top 5 benefits:


Stress reduction.

Improved health.

Better control over your thoughts.

Happiness.

Better concentration.

Although prayer and meditation can provide peace in your life, it can be hard to make the time at first, but it's easier than you think.
Simply find a quiet place in your home and allow yourself to relax and feel at peace for 10-15 minutes. You deserve those 15 minutes of peace each day!
While there are plenty of positive benefits of prayer and meditation, it may take practice and perseverance to achieve them. Over time you'll begin to experience this wonderful gift in your own life and you'll be thankful that you did!

Meditate, achieve inner peace and solve your problem, click here.